Photos are in from the Way Too Cool 50K! I love looking at race photos although I generally look terrible in them. Still, always good for a laugh. The photos are from Facchino Photography (Capture the Moment). I haven't decide which ones, if any I might purchase.
But here we go… I am going to post some of my favorites, most of which are from the very end near the finish line. I told you they would be!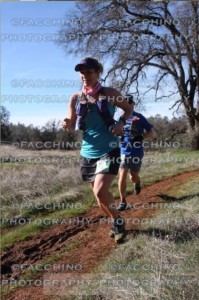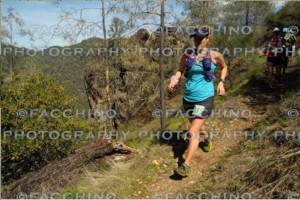 Now for the funny stuff…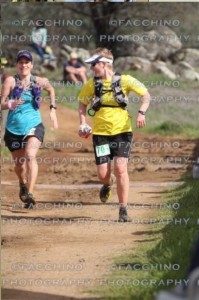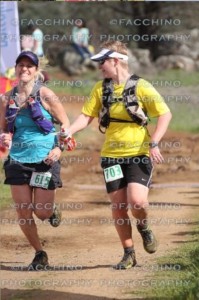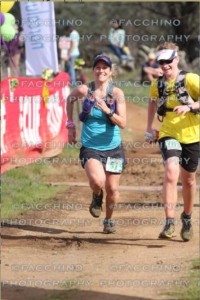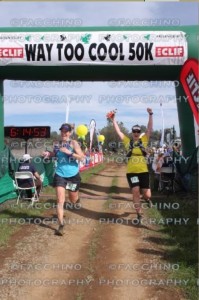 I absolutely love that last one. Pigeon's arms crack me up. There were quite a few other photos that were pretty funny (or horrendous) but these are a few of my favorites. Thanks Facchino Photography for always capturing the best!
Happy Trails!
~Trailmomma