Only you have the power to change your health and you can do so, by changing what you put on your plate.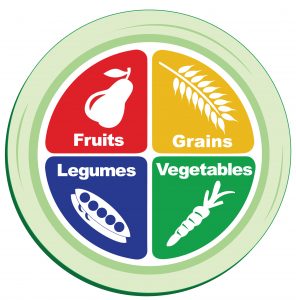 Let me help you unlock a healthier you by showing you just how easy eating healthy can be.
If you are interested in having a Food For Life class, please feel free to email me (Pam): trailmomma@trailmomma.com and be sure to put Food for Life (or FFL) in the subject line.
Here are some of the courses that I offer:






Only you have the power to create lasting change in your life but you don't have to do it alone. Let me help you! 
~ Pam aka Trailmomma
The Food for Life Program is an innovative approach to a medical challenge. It aims first to prevent disease and when a disease has been diagnosed, it works for improving survival.  The Food for Life Program is an award winning evidence based program designed by the physicians and registered dietitians at the Physicians Committee for Responsible Medicine (PCRM).  The program combines nutrition education and cooking classes to help you find better health.